Beautyei™ Body Sculpting Pro
Regular price $120.00 $99.00 Save $21.00
FREE USPS Shipping To USA ORDER NOW AND IT SHIPS WITH 24 HOURS
Forget About Your Diet and Workout Routines!
The World's Most Effective Slimming Solution!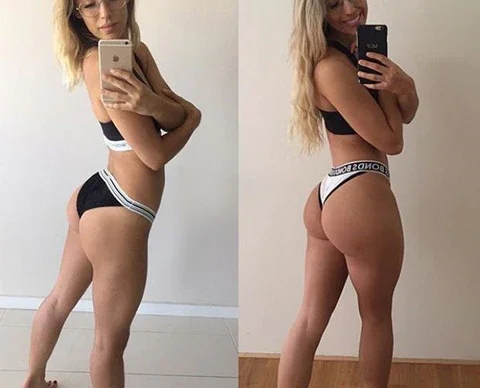 Non-surgical solution
No scarring
No anesthesia
Safe for all skin types
Natural-looking results
No damage to surrounding tissues
Boosted self-esteem
Increased body positivity
Clothes fit better
No stitches required
Affordable 
Convenient appointment times
Suitable for both men and women
Clinically proven technology
No side effects
FDA Approved
It's called Beautyei Body Sculpting™. It is a new slimming solution that is proven to show visible results in the first week of use. Beautyei dieting and crazy workouts are no longer needed because of this new technology.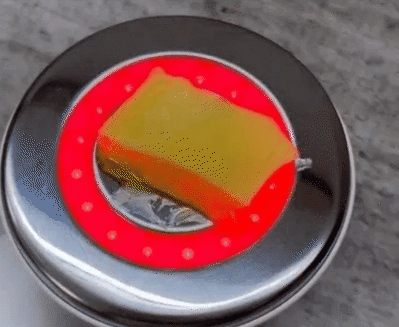 The Beautyei Body Sculpting™ produces infrared heat to encourage blood flow underneath the outer skin layer. Fat deposits are broken down and eliminated by the body. Aches and pains are also reduced because of improved blood circulation. It can be enjoyed as both a facial and body infrared tool that removes fat, targets wrinkles and improves skin texture with constant use.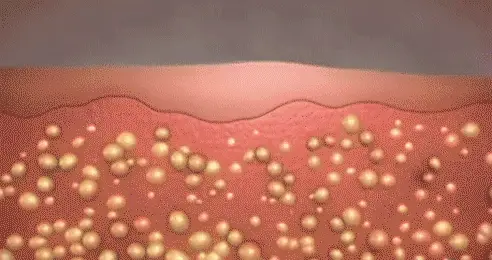 ​

NO SURGERY

: Unlike liposuction, our Ultrasonic Cavitation Fat Burner doesn't require any surgery. So you don't have to worry about anesthesia or blood & bandages. Instead, it uses safe low-frequency sound waves to help you get toned, without causing any bodily trauma.
​

COMPLETELY SAFE

: Ultrasonic waves are routinely used for many diagnostic & therapeutic medical procedures. So there's no risk involved, especially when compared to other methods of fat reduction that requires invasive surgical procedures.
​

MOST AFFORDABLE

: non-invasive and most effective slimming device to date.
​

COMPACT & STYLISH

: convenient to carry, easy to use, and portable.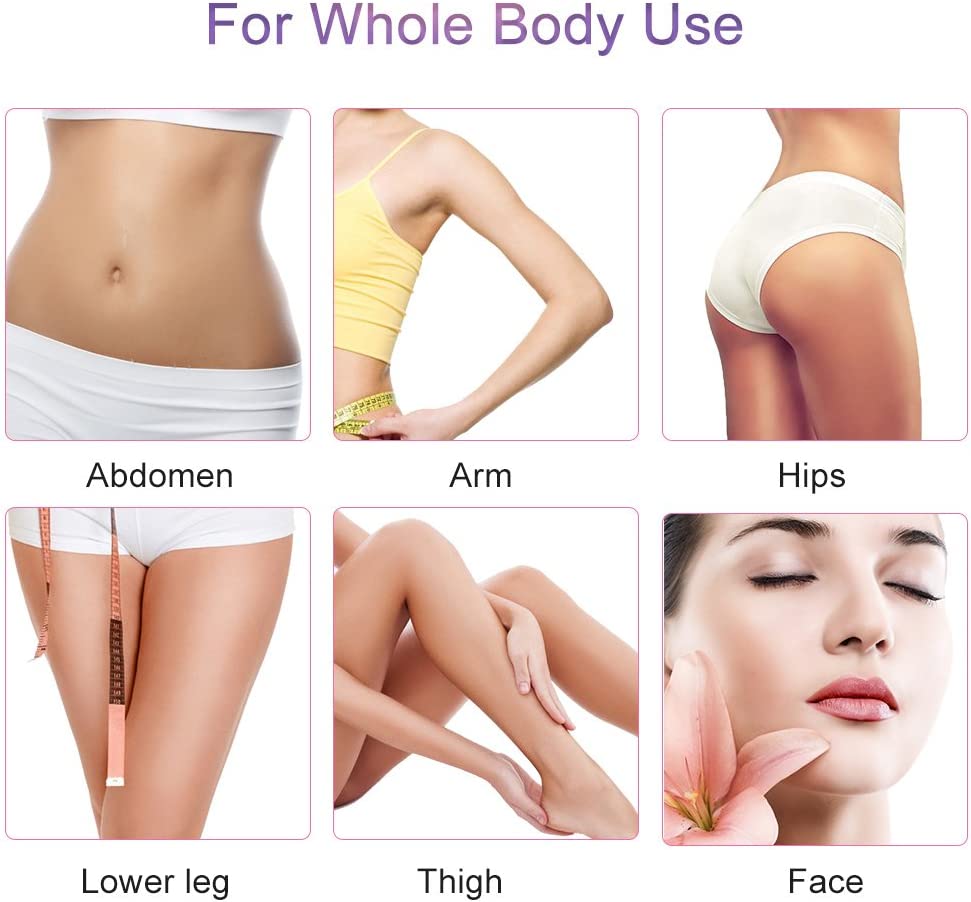 ​Ultrasound Fat Cavitation Therapy Is Versatile & can be used on virtually any area of your body where you're carrying extra weight.
​Ultrasound Fat Cavitation Therapy Is Fast with each session taking only 20-30 minutes.
​Ultrasound Fat Cavitation Therapy Is Immediate with results are often visible in as little as 72 hours and sometimes right away.
​Ultrasound Fat Cavitation Therapy Is Safe and is routinely used for many diagnostic and therapeutic medical procedures.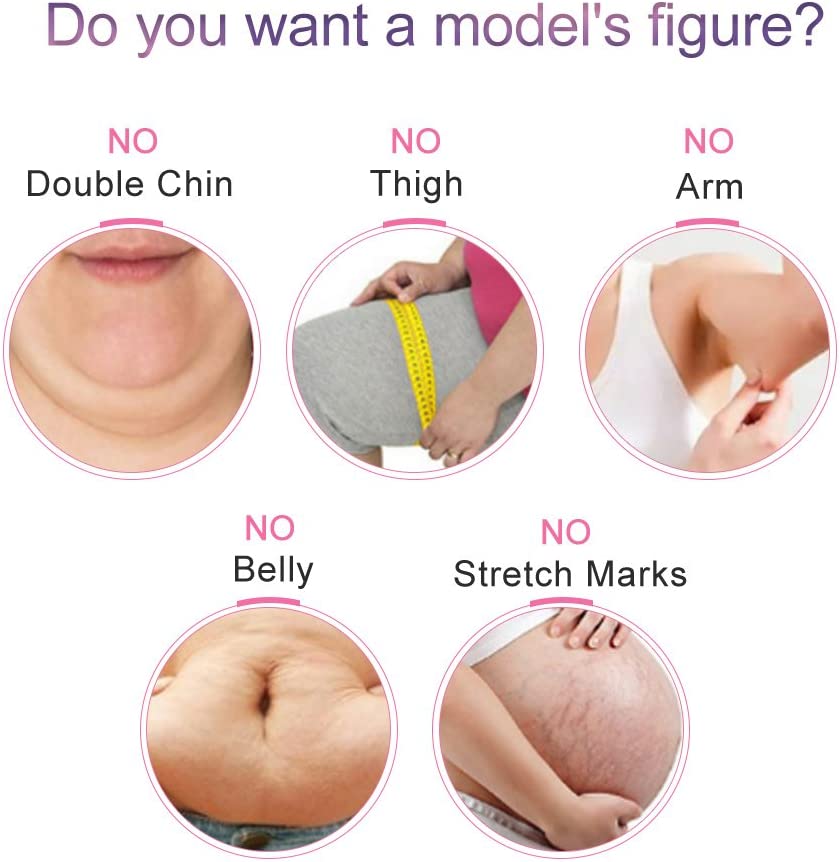 How fast can I see the results?
Stupidly fast! Sounds too good to be true but users are reporting that they saw a difference in just 2-3 days. Significant changes were seen after a month of using the Beautyei™.
Of course diet tablets companies are not happy with the situation but they can't do anything about it. And now with advanced devices like Beautyei
™ , you no longer need those unhealthy tablets!
If you want to save thousands of dollars and diet tablets and gym subscription, you should try the Beautyri™ .
Here's a valuable tip: Beautyei™ is a great gift because it will save everybody, who receives it, a ton of money!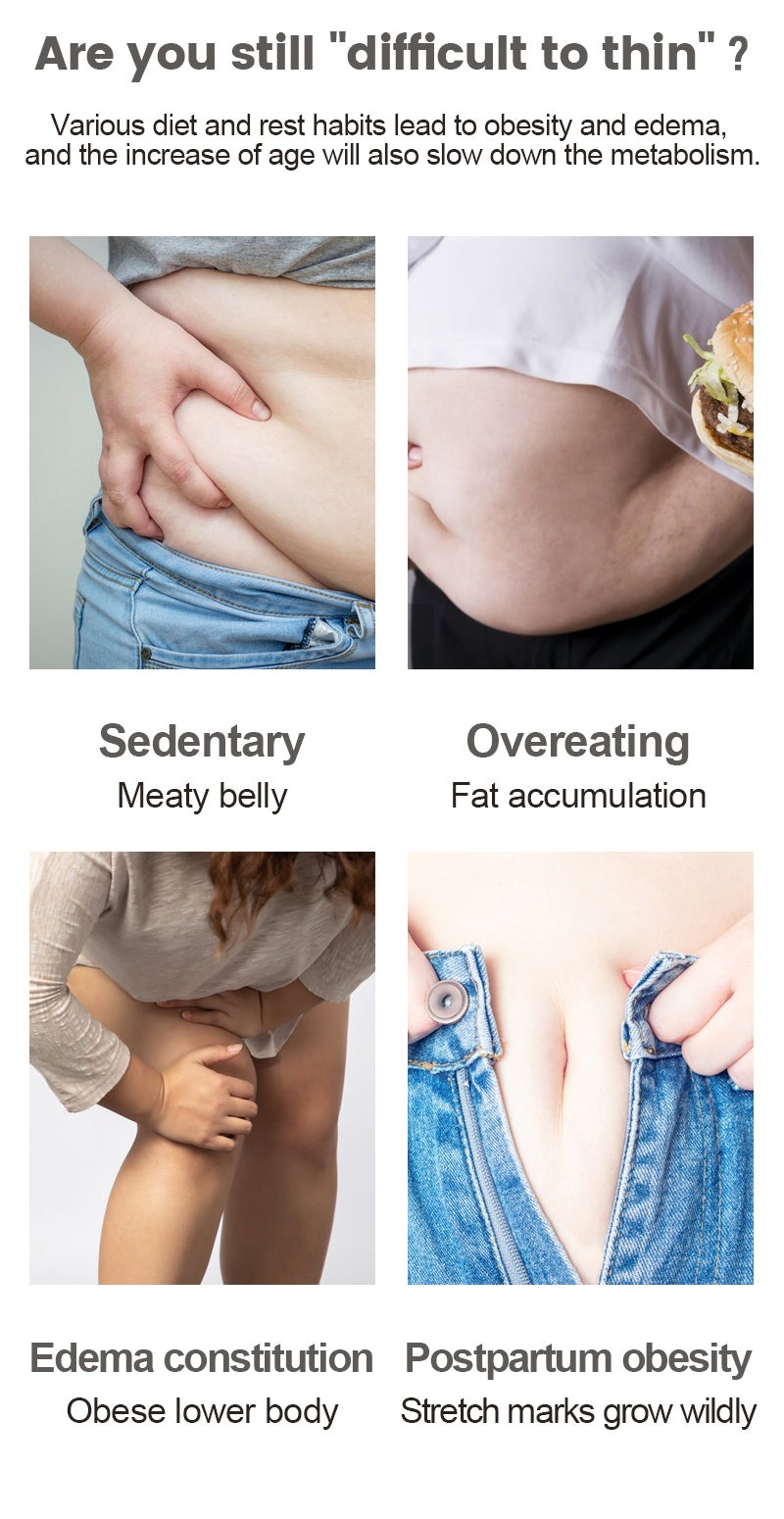 BLUE LED
Smooth Mode
Purifies and calms skin thanks to its ability to help remove bacteria and soothe inflammation. Also helps regulate oil production to treat backne, chestne and assne.
GREEN LED
Glow Mode
Brightens skin tone by helping to regulate melanin overproduction. Also helps to tackle appearance of marks.
RED LED
Lift Mode
Helps promote healthier looking skin with improved elasticity. Helps dimpled skin appear less bumpy.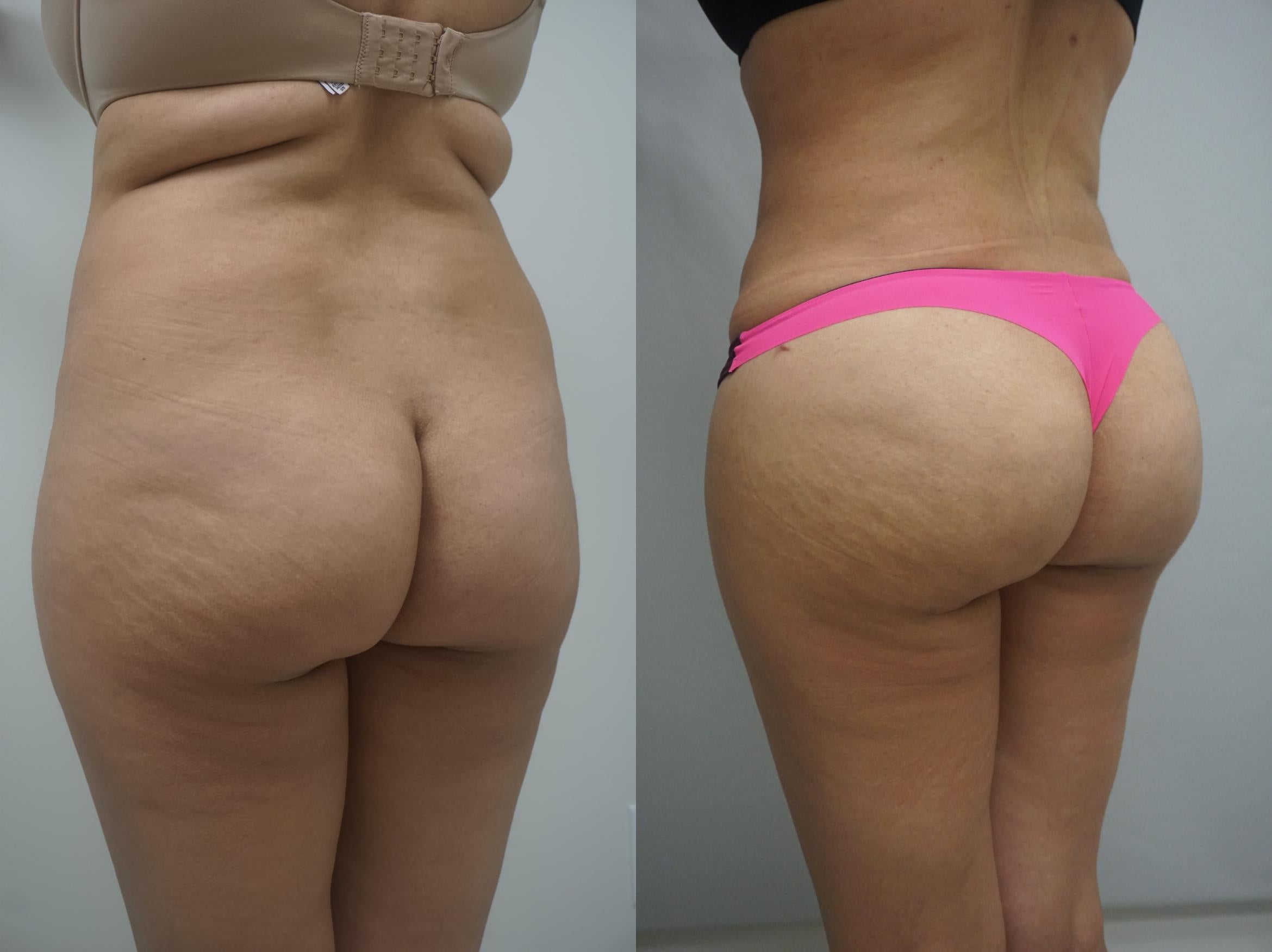 "I am so happy that I ordered this because you can feel it working. I can just lay on the couch in get a workout in it. I love that it has higher levels. Now when I go to the gym I don't have to do squats I do other workouts and put this on at home and watch TV or do other house works it actually stays on pretty good. I love it."
Eva E.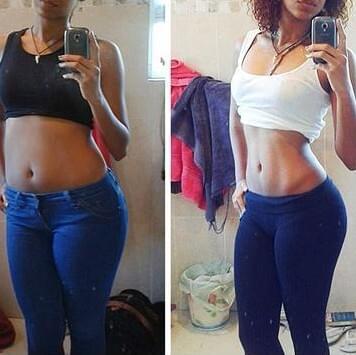 "Exactly what I needed, I used it last night and my back is a hundred times better. This is by far the best purchase I've made in a long time."
Sheena M.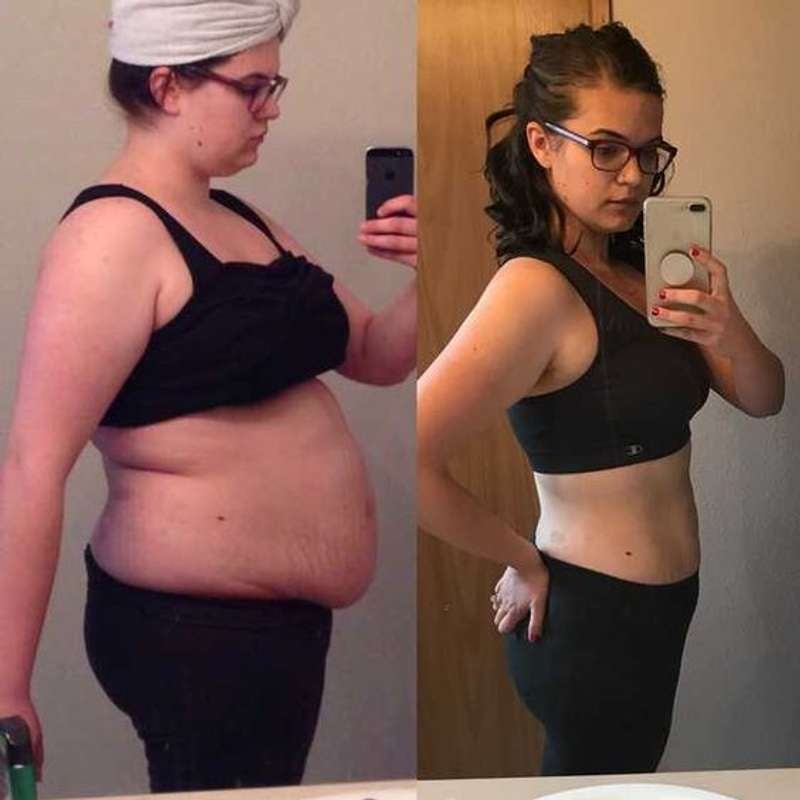 "My order of the Beautyei arrived really fast. Excellent machine and for the price! Have been already getting excellent results! Much better deal than paying for cavitation at a beauty clinic that I had started going to recently!l! Thank you Beautyei!!"
Rohanda S.
Guaranteed Safe Checkout