Beautyei™ Butt Sculpting
✔️
Butt Lifting
✔️
Make's your waist like hourglass
​
✔️
Help in Weight loss
​
✔️
Help in Back Pain
✔️
Shape Your Boobs Within a Month Of Using
✔️Crazy Effect on your booty
✔️Posterior Correction
✔️​Boost Your Workout 5X
​✔️Maximize Caloric Burn
​✔️Decreased appetite
​✔️Improves Posture and Confidence
​✔️Keep Stomach/Waist Region Tight
​✔️Help Defines Curves 
​✔️Targets the Tummy, Love Handles, & Back 
✔️​Great for Losing Post Pregnancy Weight
​✔️Increases Perspiration & Creates an Intensive Workout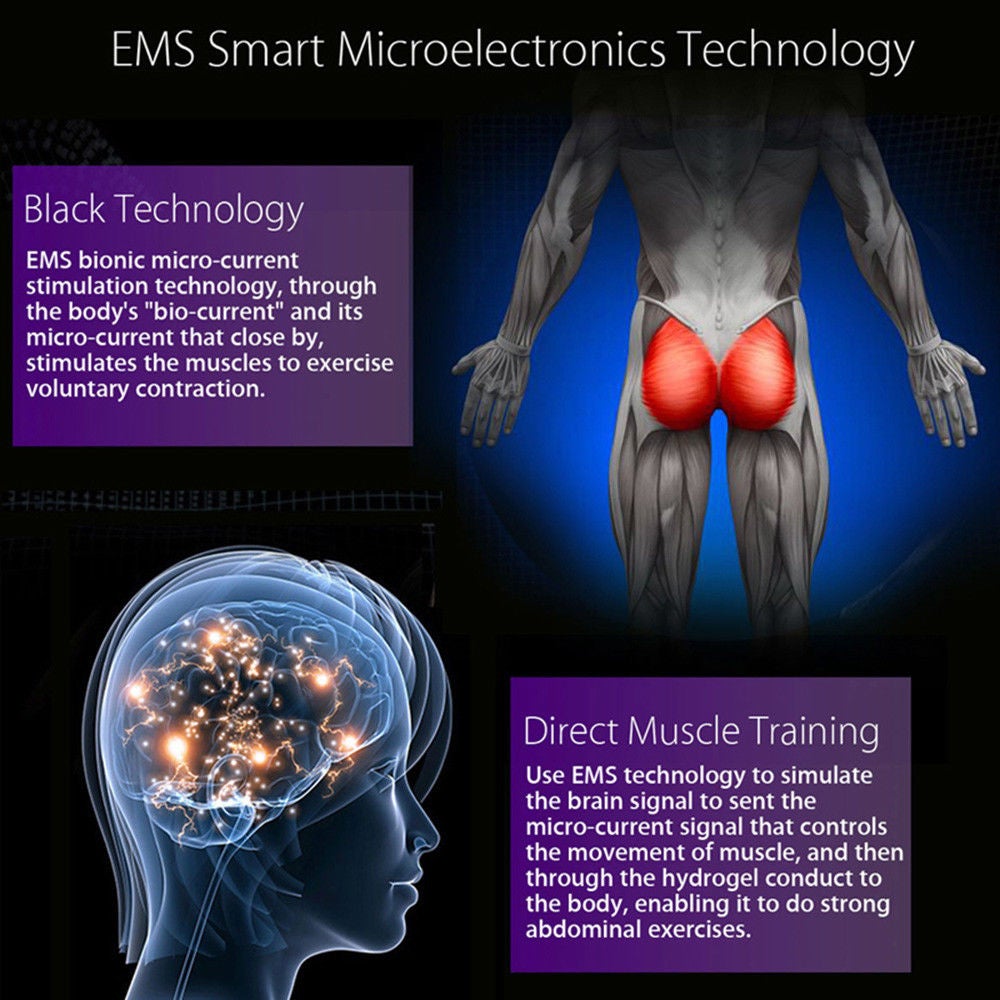 Never Miss A Workout Again 
Growing your glutes has literally never been easier. Now you can get the BBL without the BBL. This glute focused machine tones and strengthens all of the glute muscles at once. The Beautyei™ Glute Stimulator generates deep yet comfortable contractions that effectively target all your muscles, all at once for an effective workout in just 10-20 minutes.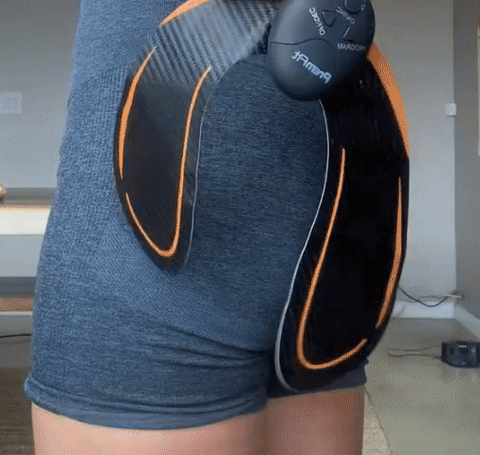 Now you can get the curves you've always wanted! They're super convenient and easy to use with push-button operation and 6 mode options. Workout and activate your muscles while watching TV, doing chores, sitting in a car, or even while working! Getting fit and staying in shape has never been easier! 

"I am so happy that I ordered this because you can feel it working. I can just lay on the couch in get a workout in it. I love that it has higher levels. Now when I go to the gym I don't have to do squats I do other workouts and put this on at home and watch TV or do other house works it actually stays on pretty good. I love it."
Eva E.
"Exactly what I needed, I used it last night and my back is a hundred times better. This is by far the best purchase I've made in a long time."
Sheena M.
"You must paste the stimulator in your hips carefully ,then move controller to the right chanel,there had an pulse to stimulate the muscle to active the muscle ,really enjoy and helpful! Thank you Beautyei!!"
Rohanda S.
Guaranteed Safe Checkout